Artists Talking Matters
The vision of Buddy.art is to develop a digital creative ecosystem, where artists talking matters. Connecting contemporary artists digitally nurtures the vital, creative and critical support networks of professional peers needed for artist development opportunities.
Emerging and Established Artists: provides peer support structures for artists' professional journey and continuing development. Expanding networks supporting creative practice, making, and lifelong learning.
Art Academies and Art Schools: a simple digital solution to supporting and maintaining an alumni network and dialogue.
A platform for graduates to connect with each other and build professional relationships. This can lead to job opportunities, collaboration on projects and offer mentorship opportunities, where experienced alumni can share their expertise and offer guidance and advice to recent graduates.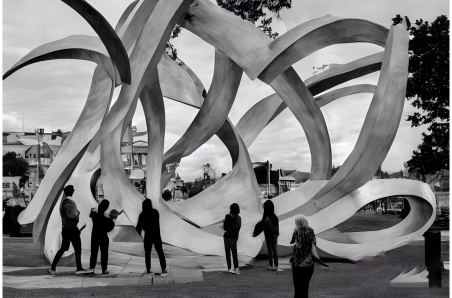 Want to participate? 
Interested in becoming a Buddy.art partner, Artist Peer or supporter? Please reach out to us on hello@buddy.art